New Garage Doors
Expert Overhead Doors offers all types of styles and materials for garage doors including steel garage doors, aluminum garage doors, wood garage doors, carriage style garage doors, vinyl garage doors, and insulated garage doors. We can offer a wide array of styles and colors and our technicians will help you select the perfect garage door that best suits your needs.
carriage house door
Commercial carriage house doors
new doors remodel
Remodeled garage with new doors.
Aluminum frame frosted glass
Carriage house double door
Anodized aluminum frame with insulated glass
long panel commercial doors
inside insulated door
Insulated door with liftmaster 8500 side mount openers.
A pair of great looking garage doors
Brown custom carriage house doors
Haas 2 layer carriage door
Flush panel
Exterior of a flush panel garage door.
Lifted door Liftmaster 8500
Inside of a door with lift clearance and a liftmaster 8500 side mount opener.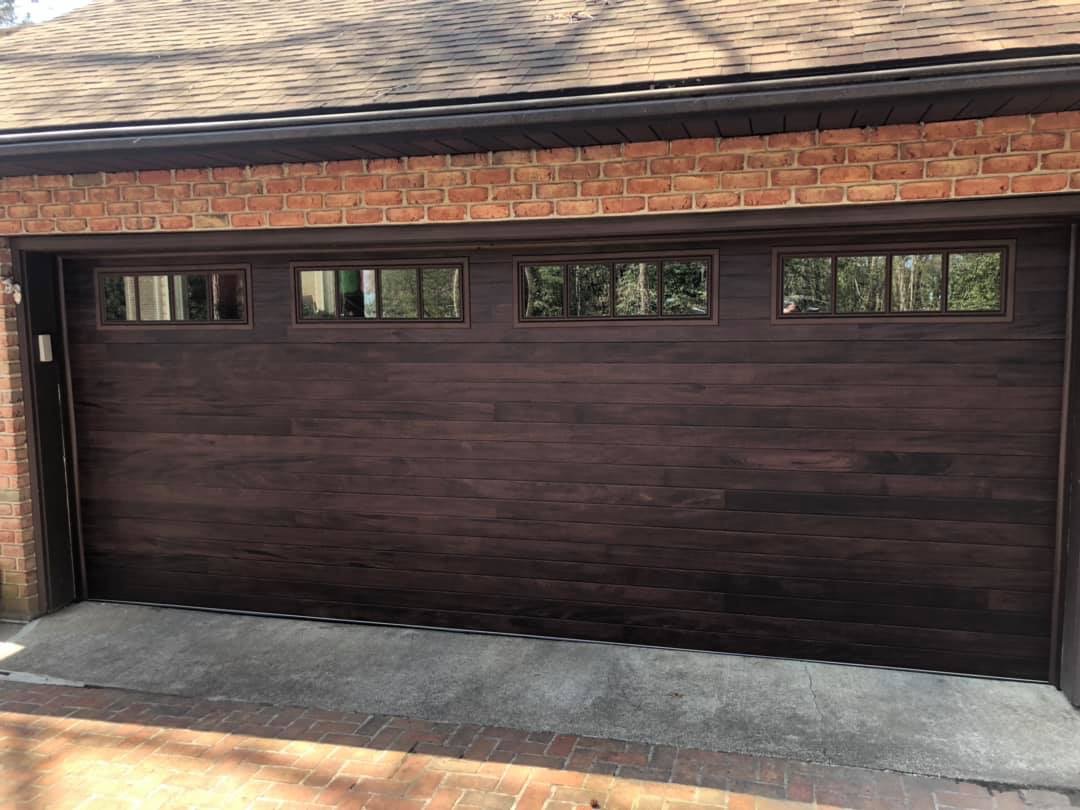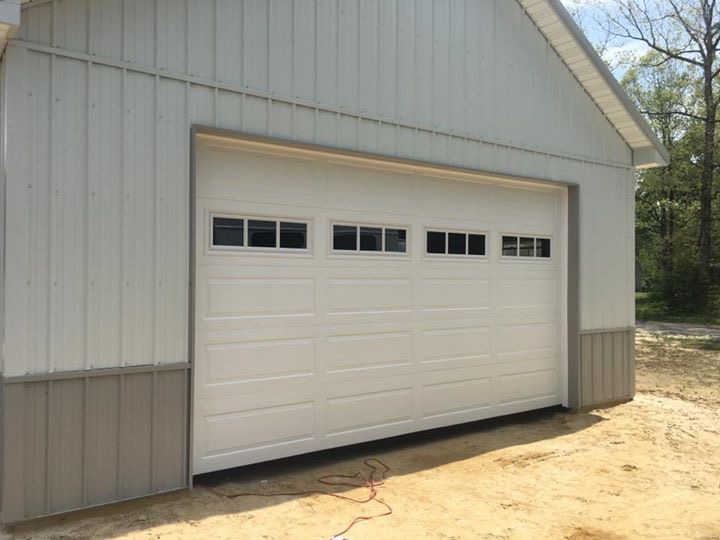 Hormann Gemini 2 layer door
Hormann Gemini 2 layer door
Black anondized with frosted glass
Remodel an old building with a proper door